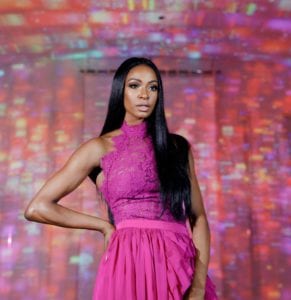 Growing up, I remember watching my mother obsess about Princess Diana and the royal wedding. Her excitement was contagious––and that's when I understood how a woman could show her power through her outer shell.
To me, fashion is an incredibly powerful, dynamic tool. For one, fashion is an icebreaker and conversation-starter. I can't count how many conversations and friendships I've started from a simple admiration for fashion! Fashion is also a creative way of expressing yourself. Whether you're totally extroverted, a serious introvert or anything in between, fashion can be an incredible expression of your personality (more on that below!).
I also truly believe that fashion is a real sign of respect that you have acknowledged the importance of someone or some event (a meeting, a retreat, a summit, an interview) and have put your best foot forward to show a level of appreciation for that platform. WHAT you wear, WHEN you wear it, HOW you wear, all are relative in building your brand and truly helps to exude a mood.
In other words, I think we should all dress how we want to be addressed.
If you're not quite as confident in your fashion or just looking for a few tips to help elevate your overall look, this is for you:
GRAB A JACKET!
You can look cool anywhere and anytime by putting over your shoulders.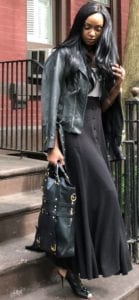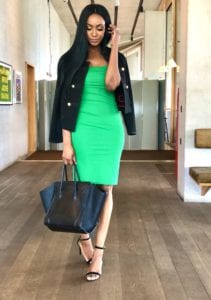 Tip: If you have long hair, tuck it into your jacket for a sleeker silhouette!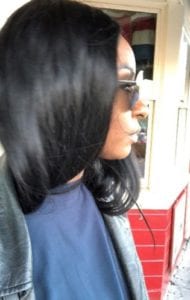 2. TRY ROLLING UP YOUR SLEEVES TO GIVE YOUR OUTFIT AN EDGE
This is especially true for winter and layered looks. Rolling up your sleeves a bit (I like mid-length) is a great way to create a personalized style and also break up your overall silhouette.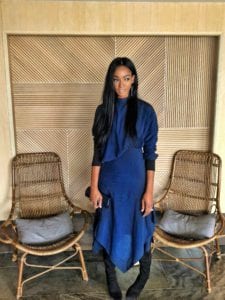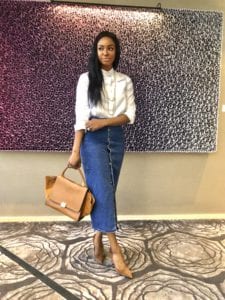 3. MAKE SURE YOU FEEL COMFORTABLE IN THE CLOTHES YOU PICK TO WEAR.
Everyone else could swear to you up and down that you look amazing but if you're not feeling it, your discomfort will show! Listen to your gut when shopping and don't buy anything that you think you "could get used to."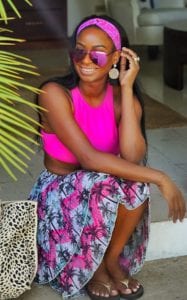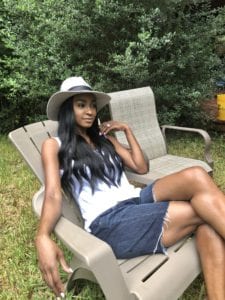 4. DON'T DRESS FOR OTHERS!

Similarly, make sure to pick clothes that are truly reflective of your identity and your personality.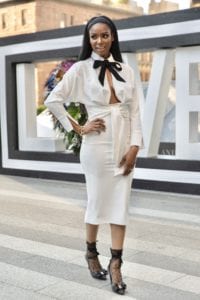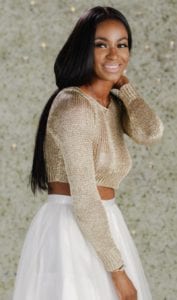 5. DO GO SHOPPING IN YOUR PARENT'S CLOSET.
You might be surprised at how many pieces you will find that were out of style and now are back! This dress was my mother's – definitely a 70's piece (I can tell by its polyester-mix texture and shoulder pads) but that pop of red and the belt treatment truly makes for a powerful yet feminine silhouette which I love!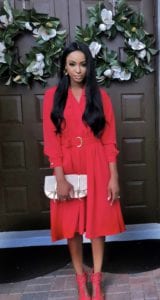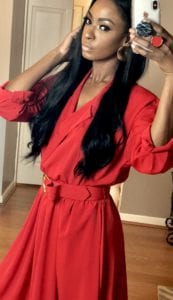 6. TAILORING MAKES PERFECT!
Tailoring your clothes is truly the best investment you can make on your favorite pieces. I've tailored jeans, dresses and even shirts if I feel a more fitted look will truly transform that particular piece into something spectacular. You can literally turn any regular garment piece into a WOW piece by simply taking in some inches here and there – you won't be disappointed, promise!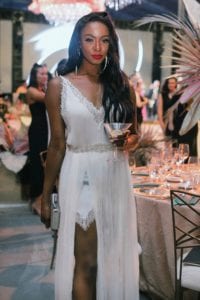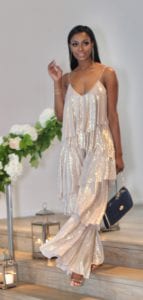 7. YOU DON'T HAVE TO ALWAYS FOLLOW THE TREND!

It is exhausting (and costly) to constantly follow the trends. So try to choose "timeless" pieces instead. Invest in good quality pieces so that you can have fashion longevity.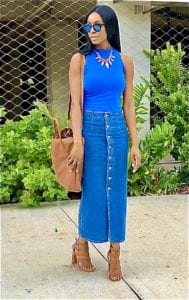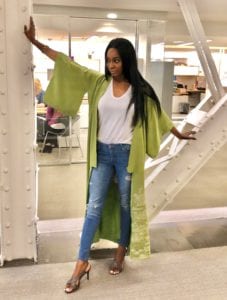 8. DO CHECK OUT CONSIGNMENTS OR THRIFT SHOPS.
I would say about 25% of my wardrobe are one-of-kind pieces that are not off the popular mall rack. If you're able to mix in pieces in this way, you're guaranteed to set your style apart from others!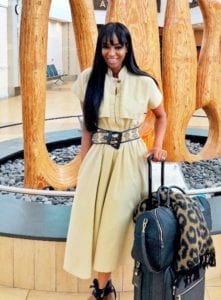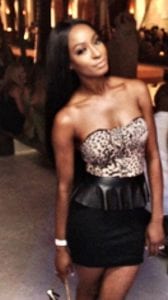 9. DON'T OBSESS OVER THE LABEL.
I don't necessarily think you need to overspend on clothes all the time to look amazing. Some of my best looks I have to say have been from mid-range price tags.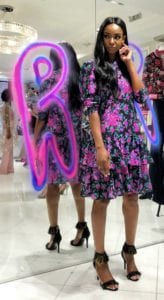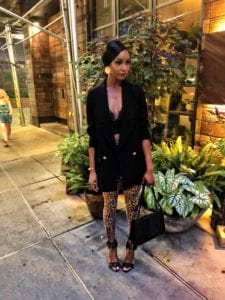 10. REMEMBER THAT YOU CAN BUY "CLOTHES" BUT YOU CANNOT BUY "SWAG" OR "STYLE"
Your style is just as unique as you are so find your fashion niche! Work on honing in and figuring out what makes yours different. I have found that using descriptive words can definitely help you realize what your true style and swag is. For example, mine are: bold, playful, scaled, feminine, balanced. Yours might be something entirely different.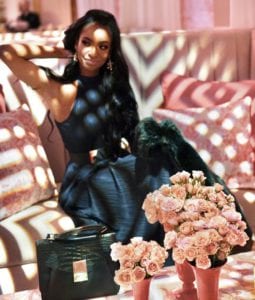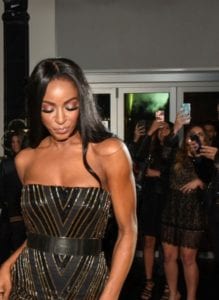 No matter type of work you do, you are a brand, you are a brand of yourself so understanding who you are and what you are is important. If you're looking for a great guide to help you identify key points that help truly make you standout, I highly recommend Kubi Springer's book, "I Am My Brand: How to Build Your Brand Without Apology."  Check our her website as well! www.shebuildsbrands.com
I have any fashion tips to add? I'd love to hear them! Comment below or reach out! Would love to collaborate with you on a Fashion Story!
Guerdy