Sign up Now to Receive New Blog Posts!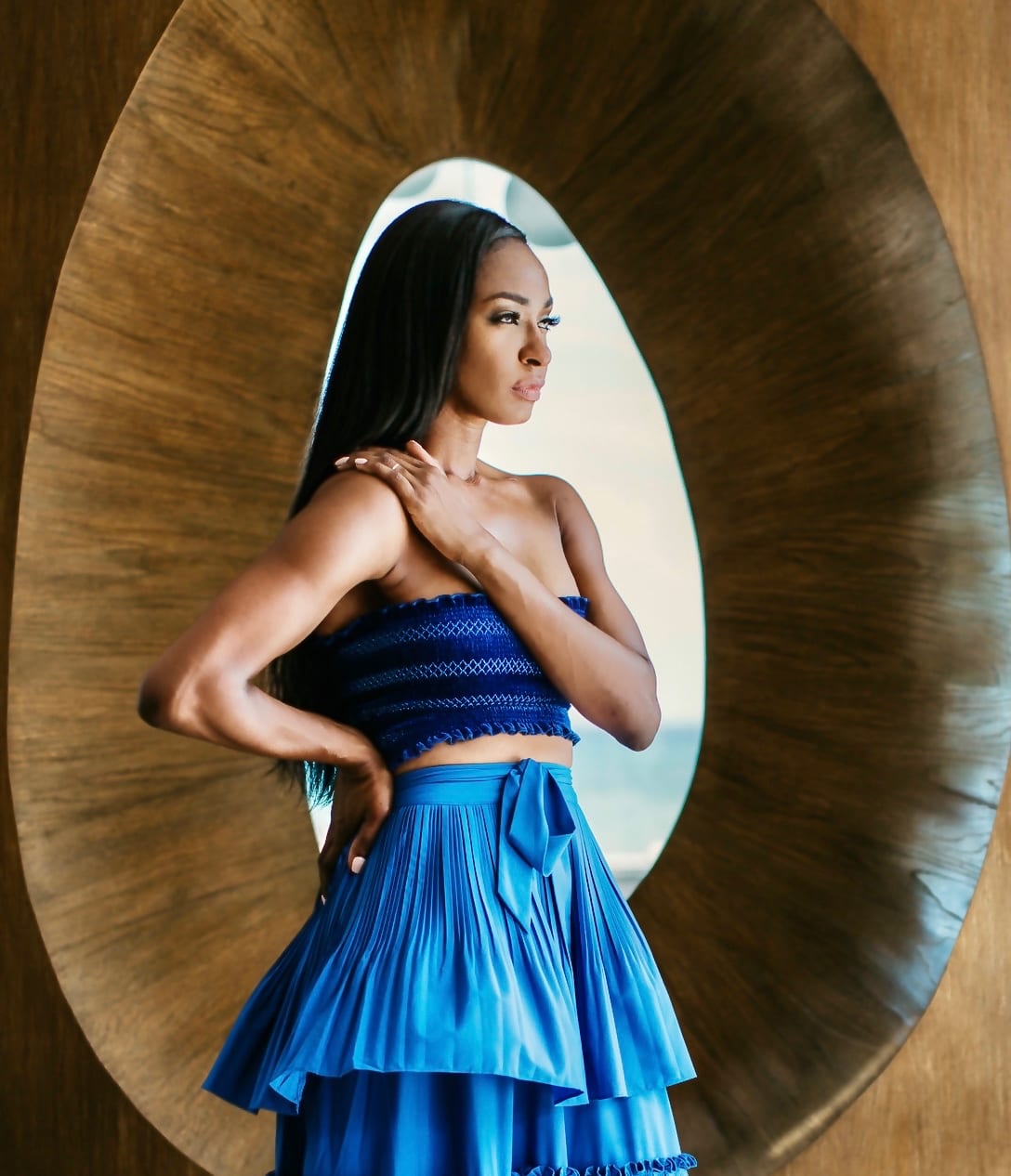 I'm Guerdy, and like you, every day, I try to put my best forward. It's not always easy, but its just something that has to get done, no matter what. This is my first blog and I can only hope that this blog serves as an inspiring source for you. No one is perfect and nothing is easy. DO THE WORK and I promise you, it can only get better! Please do leave a comment or question – I hope I can serve as a resource in any way I can so look forward to having this amazing interactive connection with you!.
To Life, To Love, L'chaim!
xoxo Guerdy