I'm Guerdy, a destination event planner / event stylist, wife and mother of two boys.
Welcome to my blog. This Blog is about confidence and the art of being confident. I don't think we're born with sheer confidence. I think it's learned. It's a muscle. It's something you work for and I believe that when you have it, you can do just about anything you put your mind to.
So that's what this new blog is all about. I'll be sharing my lifestyle, travels, work and fashion which I hope serves as inspiration. We are diamonds, let's shine bright together! Are you ready? Good!
xo Guerdy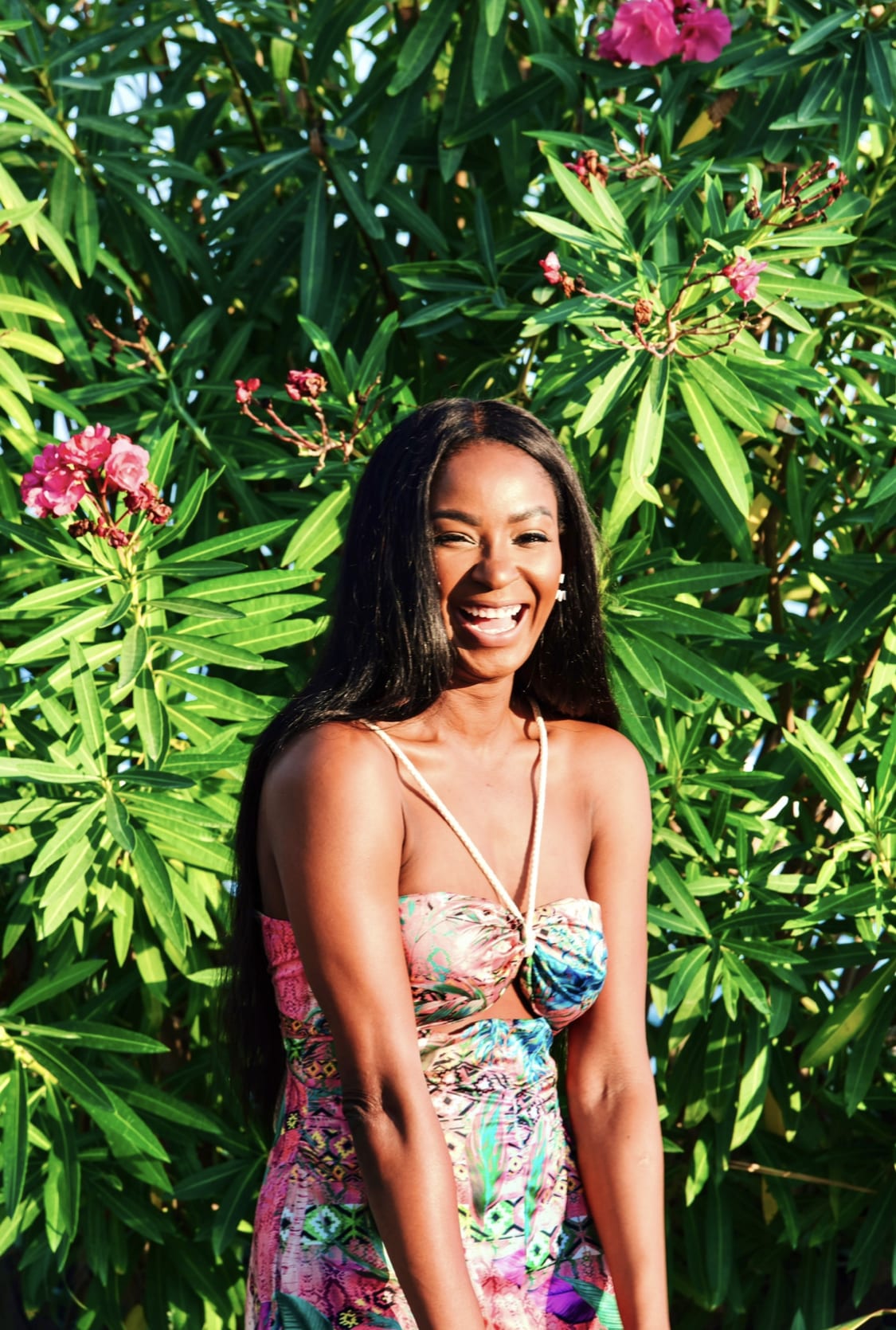 Black – its simple and classic
My Grandmother, couldn't read or write but she had class – can't buy that!
Better, Faster, Stronger…always challenging myself
History Channel & Bravo (I know, total opposites)
Last two concerts attended?
Red Hot Chili Peppers & Jay-Z
Don Quixote! Boy did he dream BIG!
People who choose Hate over Love
"Rabbi Guerdy", given to me by my clients over the years lol
Smooth Jazz (No thank you Kenny G.!)
my chap stick, how sad is that! lol
"This is the Way" (Mandalorian)